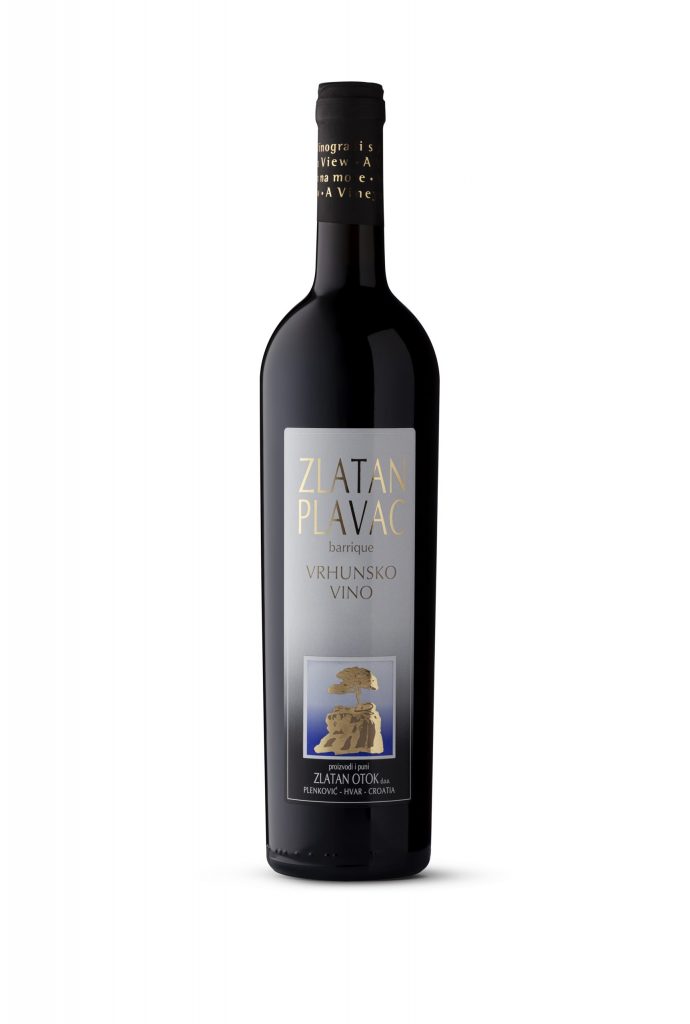 Zlatan Plavac Barrique
High-quality dry red wine made from carefully selected grapes of the Plavac mali variety from unique southern positions around Sveta Nedjelja. After manual harvest and processing of the grapes, wine ages 15 to 20 months in barrique barrels of 225 liters and 6 months more in the bottles.
This is an expressive, elegant wine with Dalmatian character, full body and smooth, velvety tannins. Rich, complex structure with notes of dried plums, cherries and spices. Wine of rich, full flavour and long-lasting harmonic finish. This wine was awarded with gold and silver medals at Croatian and international competitions and was also awarded several times as a champion.
Vineyards:
Sveta Nedjelja - Hvar
Variety:
Plavac mali
Type:
Dry, red wine
Classification:
High-quality wine
Aging:
Barrique barrels
Alcohol:
14%
Serving temperature:
14-18°C
Food pairing:
Hard cheese, steak, venison dishes, dark chocolate
Download the picture