The story of our winery began in the small village called Sveta Nedjelja, on the island of Hvar. In the beautiful vineyards on unique southern slopes of the island, where Augustinian monks began growing grapes in the 16th century. The founder of our winery and our father Zlatan Plenković, humble fisherman born in this village, filled his first bottle of wine in 1986 when he founded small family business, and today we remember him as one of the first private winemakers and initiator of modern wine making in this area. After only three years, we received protection for top quality wine, and then we started with larger production and sales of our wines. In 1991, we founded the company Vitis, which changed its name to Zlatan otok two years later. Looking back, we know we couldn't have had a better mentor than our father. He passed on to us his knowledge and love for wine from early age. As kids, we would rather go to the winery after school than home, and very quickly we became his partners, when we founded the sister company Vinoline and independently managed our largest vineyard near city of Šibenik.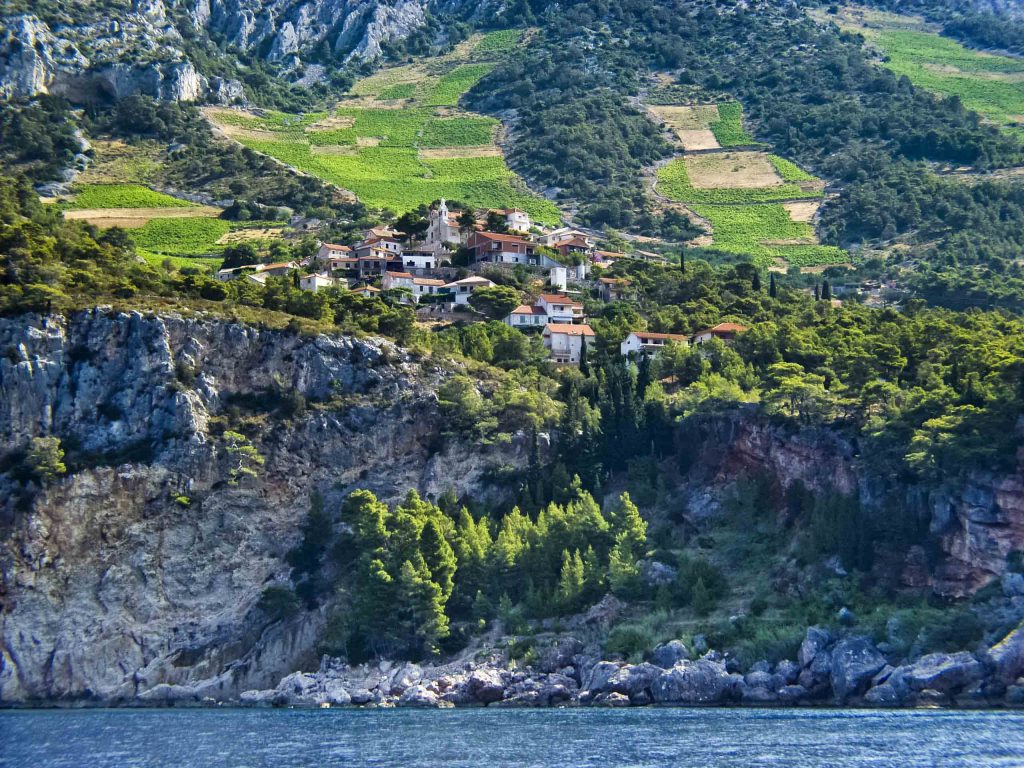 Today we own more than 120 hectares of vineyards on the island and the mainland, and we buy grapes from another 50 hectares from our carefully selected subcontractors. Our vineyards are located in the wine-growing positions of the southern slopes of the island of Hvar, below Mt. Biokovo near Makarska and on the hills of Jadrtovac near the city of Šibenik. From red varieties we grow Plavac mali, Crljenak (Zinfandel), Babić, Syrah, Merlot, Cabernet Sauvignon, Mourvèdre, Grenache, and from whites there are Pošip, Bogdanuša, Žilavka, Dubrovnik Malvasia, Chardonnay and Yellow Muscat. We produce around 800,000 bottles a year, which we successfully place on the domestic and foreign markets.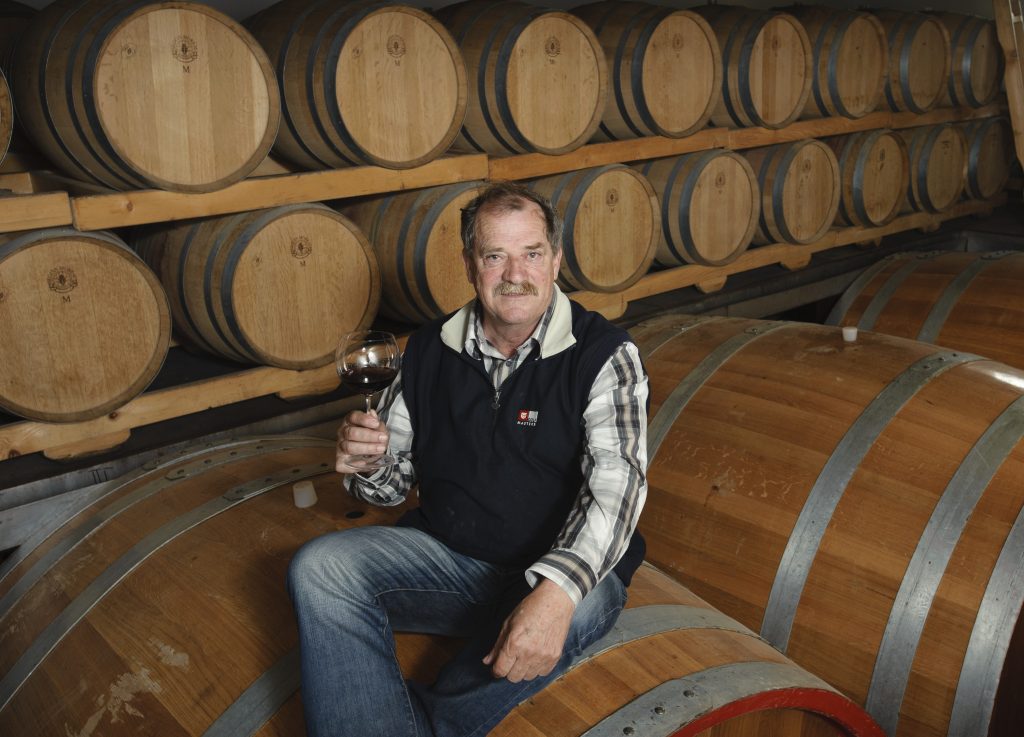 Since the very foundation of our company, in successful cooperation with our oenologist Davor Šestanović, we have achieved success in numerous domestic and foreign competitions and wine fairs. Our father was named winemaker of the year in 2005 and 2007, and a wine knight in 2009, which was considered as exceptional recognition and a great success in Croatia. A large number of awards, medals and recognitions stand in our winery. With this we validate our achievements and efforts for lasting excellence and champion tradition. The guiding idea in Zlatan otok has always been to promote Croatian wine and wine making and to use the potential of a specific Dalmatian region and turn it into a high quality wine. From the very beginning, we are focused on raising the quality of wine from indigenous Croatian varieties. We have achieved significant success in that, as evidenced by numerous awards from professional evaluators as well as the growing demand for our wines.
Marin i Nikola Plenković